Eva Canning Counselling
Specialist Counselling Psychologist
MAPS, B.A, B.Ed. (Counselling)
Specialist Counselling Psychologist
Privacy, Confidentiality, Respect.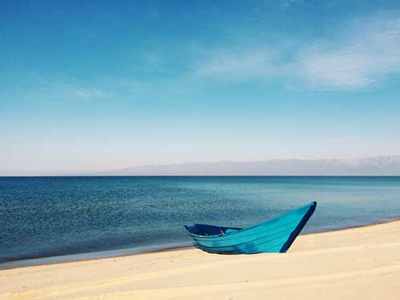 An opportunity to build emotional strength, self awareness and self esteem, in an atmosphere of acceptance and professional support.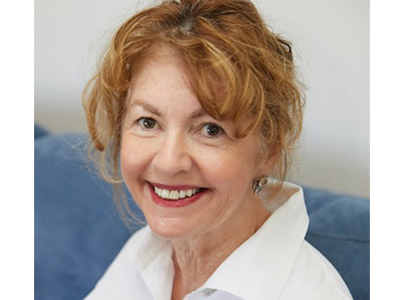 Supervision and
Mentoring
Supervision for Counsellors, Psychologists and people working in counselling related fields. Mentoring and coaching to clarify, claim and achieve cherished goals.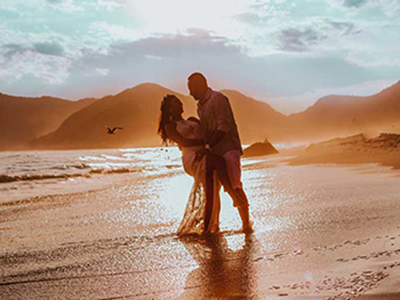 Work with me in a collabtive way, to make and restore good connections, within yourself and with your partner. 
People tell me they appreciate having the opportunity to think through thoughts and feelings with someone outside their normal circle. Others value being heard and understood when there has been grief, trauma or conflict. Others welcome the chance to learn new social and emotional skills. Some people use the counselling setting to consider life's journey and spiritual, existential or emotional longings, or to weigh up and clarify options available to them at a particular stage of life.
Practical, professional, proactive help, support and encouragement.
Help to gain perspective, clarify goals and direction.
Learn new skills, increase self awareness, build emotional strength, flexibility, resilience and wellbeing.
Enhance relationships, self esteem and inner resources in an atmosphere of kindness and respect.
MAPS, B.A, B.Ed (Counselling)
Coolangatta, Rainbow Bay,  
Tweed Heads, NSW 2485
Phone 0408 344 872
Email: eva.canning@bigpond.com